Correa "Marians Marvel"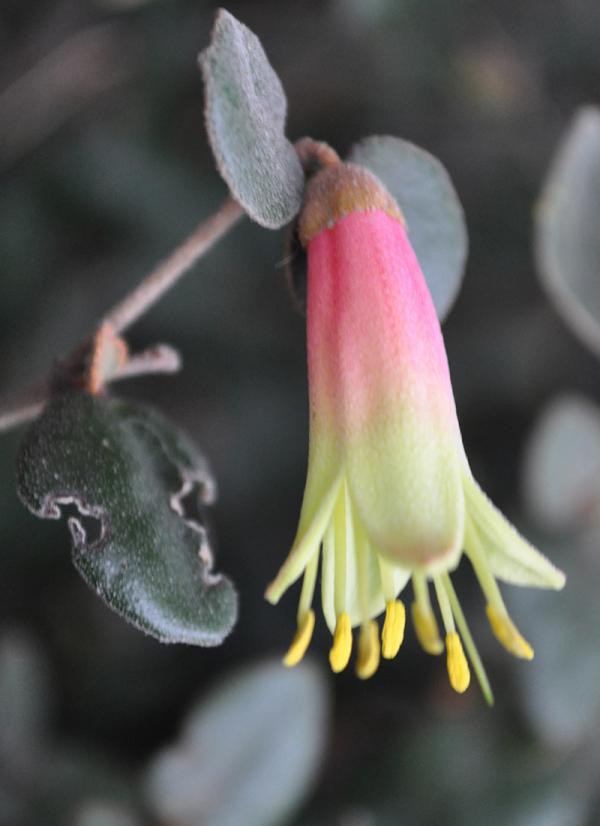 Image by: Kevin Sparrow
An hardy open shrub with small oval dark green leaves and small bell-shaped pink flowers with creamy green tips in spring that grows between one and two metres tall. This shrub requires free draining soil in a sunny or partly shaded area and will tolerate drought once established. It can be used as an informal hedge, as a border, is suitable in native, wildlife and cottage style gardens and attacts nectar eating birds.
Tolerates
Heavy and Clay soil
Sandy Soil
Lime / Alkaline Soil
Dry conditions